Even if the weather is nice and the sun is shining the work is real also here. Last few weeks have been quite busy and I've been doing 60 h work weeks to finish the project we're working with. To counter the time spend between the chair and the laptop I'm planning to rent a car tomorrow for a short road trip around the Madeira island and enjoy my last few days here in more relaxed manner.
I'm heading back to Finland for Christmas holidays, but I'm not going to stay there for too long. I don't have any exact plans yet, but after I get things in order in Oulu I'll head toward some new destination. I haven't made up my mind yet – and I'm still open for suggestions 🙂 – but these are the top candidates for the moment:
Canary Islands
Canary islands include more than one realistic digital nomad location even if Las Palmas seems to be the most popular one. The weather is great, there are multiple potential coworking spaces, internet connectivity is quite good and price level is decent. In addition to working facilities the island offers plenty of free time activities.
Santa Cruz in Tenerife is similar to Las Palmas, but the city is smaller. The Tenerife island could be an interesting place to visit, but the coworking space situation in its cities is not as good as in Gran Canary. Corralejo in Fuerteventura also offers coworking an co-living possibilities and I've read some positive reviews about Hub Fuerteventura.

Thailand and Indonesia
Chiang Mai is maybe the no #1 digital nomad hub at the moment and it's no wonder. The weather is great most of the year, cost of living is cheap, quality of life is high enough, internet is alright at least in coworking spaces and there are lot's to do and other nomads to network with.
There are few realistic DN destinations in southern islands as well. Ko Samui and Ko Lanta both offer coworking spaces these days so despite the various distractions it should be possible to get some work done.
Ubud and Canggu in Bali, Indonesia are also potential travel destinations. The internet connections can be a bit dodgy there, but based on what I've read the places are good for digital nomads. And even if the time difference between Europe is quite big it is to the right direction making it easy to stay in touch and participate in meetings with people in Europe.
Buenos Aires
If there weren't so many easier interesting destinations Buenos Aires would be high in my list. I haven't been in South America before so that itself is a good reason to book a flight there. The price level in general should be quite decent there, but based on what I've read it can be a challenge to find accommodation for a reasonable price. It would be also very beneficial to know the basics of Spanish. Based on a quick search there should be multiple high quality coworking places in the city.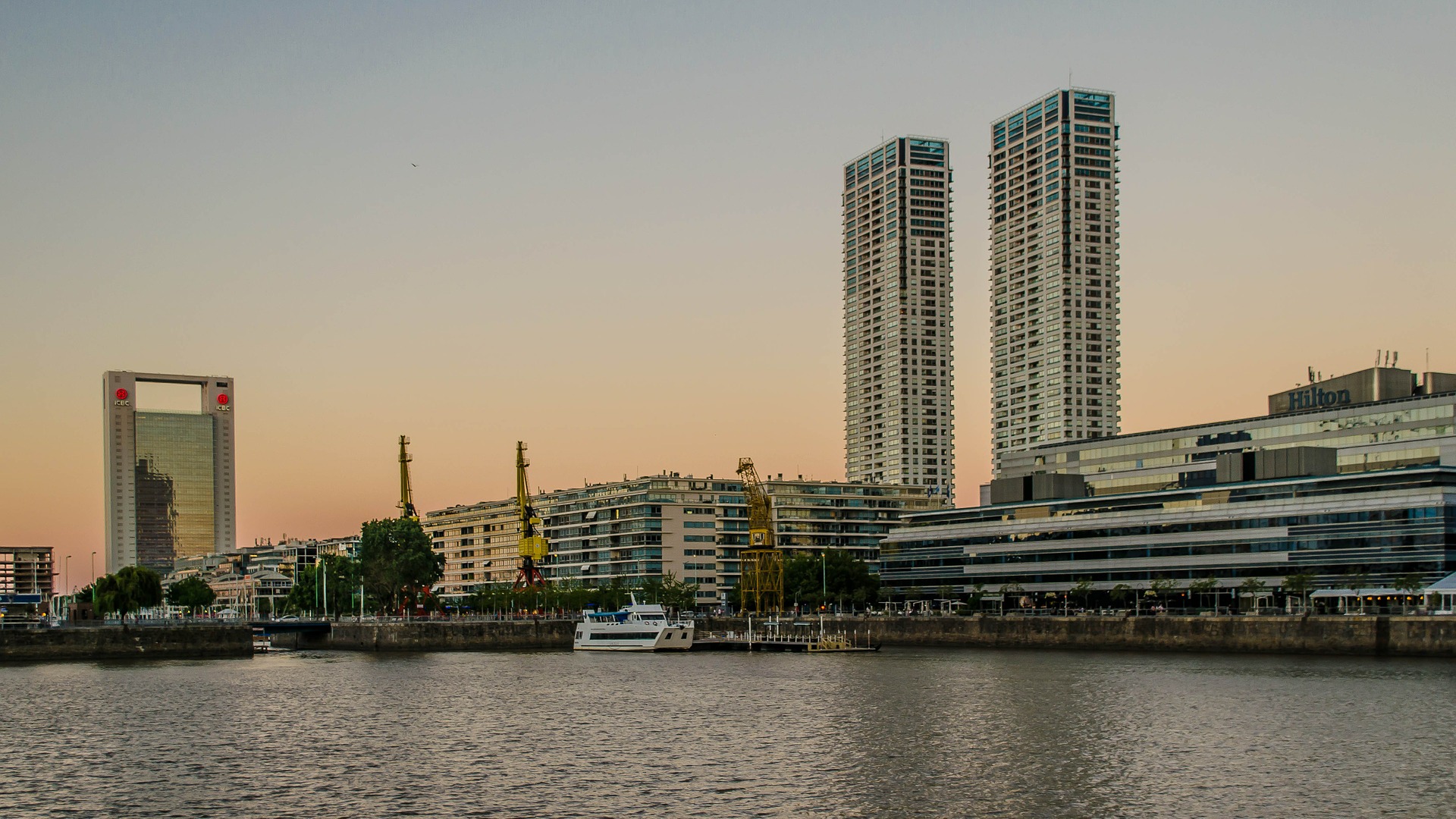 Cape Town
Cape Town is also a place I'd like to visit at some point. The city seems to attract digital nomads and alike and there are many good coworking spaces. The weather is also great, but the internet connections are not on par with Europe cities and the destination itself is not as safe as the other candidates on this list.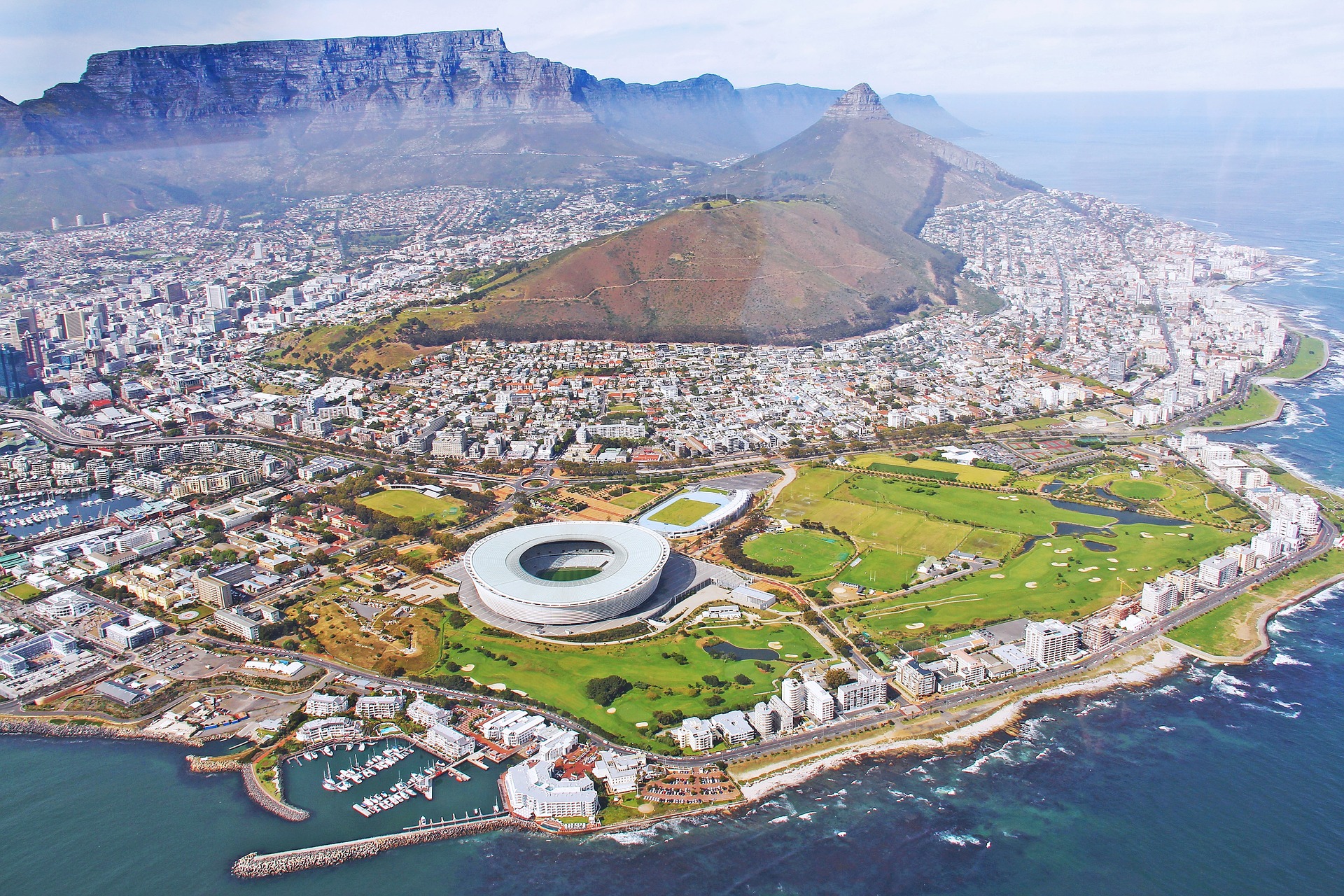 Funchal – Madeira
I could actually come back to Funchal. The city and the island have been really great and I've enjoyed being here. But then again it would be nice to experience different places now when I have the chance.

Finland
After the fall when the permanent show have arrived it doesn't feel completely impossible idea to stay in Finland for a month or so. It could be quite cool to spend a month somewhere in north if there were coworking space, accommodation and possibilities for downhill skiing etc available for a reasonable price. I'd need to carry ****loads of gear and stuff, but in this case it would be doable since I could return the stuff back home afterwards and I wouldn't need to carry my long johns and other stuff around the world.
In general I'm more and more interested about some kind of coworking + co-living arrangement although not in a hostel style. Many coworking spaces seem to offer co-living and other accommodation options within walking distance from the coworking spaces and based on my experiences it can be very convenient. I've learned working from an apartment isn't an option for me so I need a coworking space, but I don't want to spend hours commuting through the city every day.
For the moment South Europe is the most likely next destination for me since the time zone differences between Finland are small, flight aren't too expensive and it would be possible to visit Finland quite easily due to work reasons for example. It would be nice to go to somewhere south first and slowly travel towards Finland with the spring winds. During the winter months Central Europe isn't too high in my travel destination list, but when the spring comes the situation changes drastically; from April onwards there are huge amount of interesting places for a DN to experience….tough decisions ahead.